Synger Agricultural Development Co. Ltd.
is located in the west of China.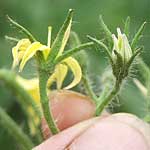 The land is arable and flat; matching with drainage, roads, forests, fields, irrigated by mixed snow, spring, well water; long time sunshine, small rainfall, strong evaporation, dry climate, rich in natural light resource, is typical temperate continental climate.

Due to the special geographical environment, and unique natural conditions, there has become a major seed breeding bases of the nation. High elevation (above 1400-2000m), mild climate (average temperature 7.3 ℃), big temperature difference between day and night (about 14-16 ℃), dry air (annual rainfall of 85.5mm), long sunshine hours (3033.4 hours of sunshine) are the advantages. There is a unique spatial segregation conditions and "natural cold bed" advantage is a natural breeding ground for seed production, because of three-high (high germination rate, high hybrid rate and high 1000-grain weight) characteristic we have been entangled recognition and acclaim in domestic and international seed industry.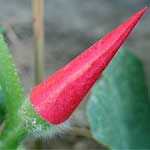 We have established the mode of growth that is combined the company, base farm, farmers as one, according to the reciprocity and mutual benefit we provide high-quality service and reasonable price for the seeds of melons, vegetables, flowers, etc.

We look forward to cooperation with your company
in the near future.