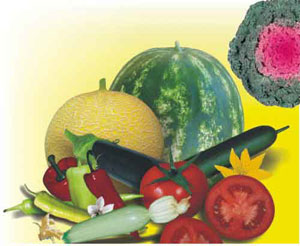 Tan Nong Phat Seeds Co., Ltd. is one of leading seed companies in Vietnam.

We specialize in breeding, production and sales of seed of improved varieties which are adapted to tropical and subtropical conditions. We have a long history and considerable experience in this field.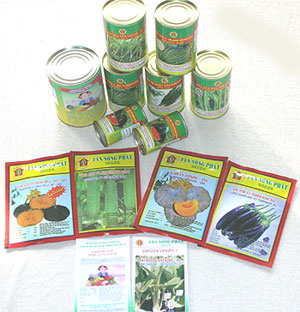 We are now expanding our activities and offering our products to countries outside Vietnam, either under our "TAN NONG PHAT SEEDS" registered brand or in bulk.
Click HERE to learn more about our product line of traditional varieties (F1 and OP) of Vietnam.