June 2023
Data management / Ag software
Presenting data management technology and ag software from a range of premium suppliers from around the world.

You will also find lots of news and information in the DATA MANAGEMENT Portal at
http://www.seedquest.com/keyword/datamanagement/default.htm
To exhibit in this EXPO, please contact advertise@seedquest.com
---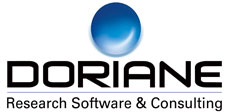 Doriane, Your IT partner for biology and agronomy applied research.
---
Phenome Networks
Plant Breeding Management and Analytics Made Better
---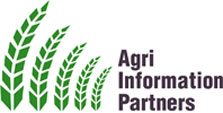 Agri Information Partners develops sophisticated breeding software.
Professional breeding software enables the breeder to introduce new varieties more quickly and work more efficiently.
---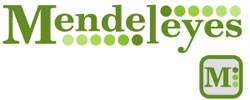 Mendeleyes emerged from needs of major research centers, to process huge volumes of breeding and screening data to obtain new varieties or hybrids F1. Focused on lowering costs and eliminating errors with the subsequent impact in profits and quality of seed companies.
---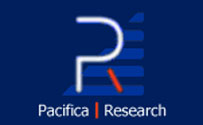 Pacifica Research is a software publishing company offering the seed industry a high-performance Windows-based software specialized in seed inventory control, flower inventory control, agricultural accounting, general accounting, hay brokerage, entomology.
---
Agronomix Software Inc. specializes in software solutions for plant breeders, agronomists, and plant researchers. Our AGROBASE Generation II software is used by breeders of many crops in over 40 countries worldwide.
---
Agro Business System (ABS) is the logistic software system for seed companies. Its flexible structure makes ABS also very suitable for other producers of agricultural materials such as bulbs, plants and cuttings. ABS covers all operational and management activities in the organization.
---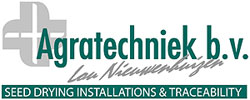 Agratechniek is established in Holland, where it is surrounded by many international working seed companies. In close co-operation with these seed companies Agratechniek has developed a very specific way of drying seed.
---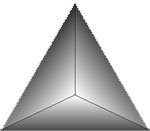 Central Software Solutions, Inc. (CSSI) provides software solutions for plant breeding, agronomy, and agricultural research.
---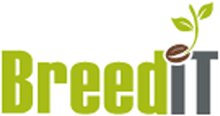 BreedIT® Ltd. is an emerging Israeli provider of advanced agro breeding information technologies, support and integration systems.
---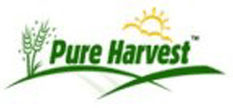 Pure Harvest™ software provides timely and accurate lab results to seed lab customers. Customers receive PDF lab results by email, and have access to a private website to download results, examine weed images, and forward results to buyers.
---

Progeno is a user-friendly software framework that enables professional plant breeders to maximise the genetic progress of their breeding programs.
---